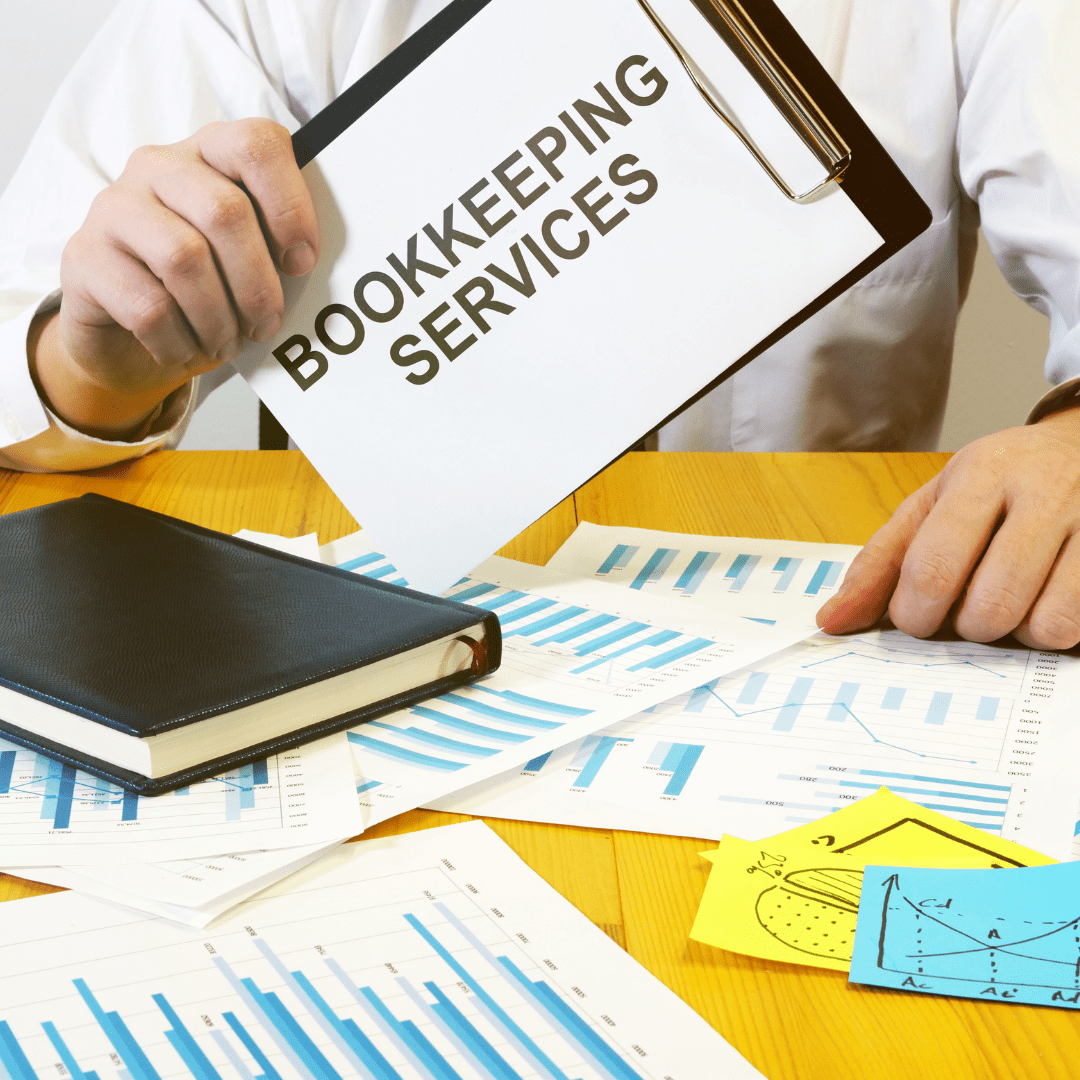 Profitable Bookkeeping And Accounting Services Business, Central California

Profitable Bookkeeping And Accounting Services Business, Central California
Location:
Central California
Industry:
Accounting, Tax Preparation, Bookkeeping, and Payroll Services
Bookkeeping and accounting services business. Providing quality accounting and management services to businesses for over 24 years. Dedicated staff is focused on providing timely, quality and professional well rounded services and building long-term relationships will all of their clients. Both-in house and/or on site services provided for client convenience.
The business achieved revenues of $1.14 million in 2021. TTM revenues of $1.25 million (+9.6%)
The business serves more than 300 + clients, many have been with the firm for over 15 years. All revenues are derived from accounting and bookkeeping, approx 90% corporate and 10% personal. Mostly local businesses (75%) The 2 largest clients are 5.9% and 9.1 % of total revenues. No client more that 10% of revenue. The clientele will transition best to an owner/operator who is capable and dedicated to providing quality accounting and management services to business and to go the extra mile to maintain customer satisfaction.
Reason For Sale:
Owner desires to move into retirement
Training & Support:
Seller will provide training for 4 weeks x 20 hours/week following close of escrow, included in the purchase price. The Seller is willing to remain involved in the business for an extended period to ensure the smooth and successful transition of the business to a qualified buyer. A well trained team with good systems and processes in client management, business development and operations means the business is not dependent on any one individual.
Days & Hours of Operation:
8:30 AM - 5:00 PM, Monday-Friday
Owner Hours Per Week:
60-70 hours/week
Non-Owner Payroll:
$70,000
Employees:
20 (13F/T, 7 P/T)
Type of Location:
Commercial office Building
Facilities Information:
Commercial office building with improved space of approx 3,375 sq ft
Owner Qualifications:
An accounting and bookkeeping degree is ideal with 10+ year's experience. Being able to manage a staff of approx 20 and a client base of 300+. As in any business, the willingness to put in the long hours it takes to keep a business running smoothly. You are not only running your business you are running 300+ other business's as well. Being organized and have process's and software's to help you. Having IT experience is a great asset.
Competition:
This is the largest bookkeeping service on the central coast of California. They service the small Mom and Pop businesses with no employees to the large corporations of 100 employees and offer on-site bookkeeping as well as bookkeeping done in their office. For some clients, the business office is their office. Clients pop in daily or weekly, pick up mail, sign checks and drop off items.
The business processes payroll for about 90-100 clients on a weekly basis and has 3 employees that can process Prevailing Wage and Certified payroll for their contractors.
The business has the capability of providing a team to get things running smoothing by setting up processes and providing multiple personnel to get the accounting set up and training to handle the larger clean ups when a client realizes they have a mess on their hands or for businesses just starting up that want to get off on the right foot.
What this business offers, in addition to standard booking services, is not seen in this area. They work closely with the clients CPA's/Tax preparer. They handle Work Comp audits, insurance audits, sales tax prep and filing and customer service.
There are a handful of local smaller bookkeeping services that have 1-3 employees working for them. These businesses' offer a Tax Preparer on site. Some of these other bookkeeping services in the area refer clients from time to time.
Potential Growth:
A lot of this businesses growth is 'organic' and comes from existing clients who expand their operations. Several clients have multiple businesses. No advertising has been done in recent years as the business has more clients than available staff. The business store front window ,and signage at the business location, serves as advertising. Close contact and relationships with most of the CPA's in the area, generate consistent referrals. The owner has a hard time telling a potential client they can't work with them ,no matter how small, since you never know when that little guy knows a bigger guy and will bring them on board.
There are a lot of different avenues to grow this business. Adding a Tax preparer, opening up other offices in the area, providing Full-Charge bookkeeping or more of a Controller type service. Going out of the area for potential "Cloud" accounts etc. The Central Coast, where the business is located, is a beautiful place to live, an amazing lifestyle choice, with opportunities all around you.
Financing/Terms:
Seller financing for $100,000 for a qualified Buyer, payable at $4,477.26/month for 24 months including interest at 7.0% P.A." on ZBB's Website Ad.
For more information on this listing, please complete our Non-Disclosure Agreement