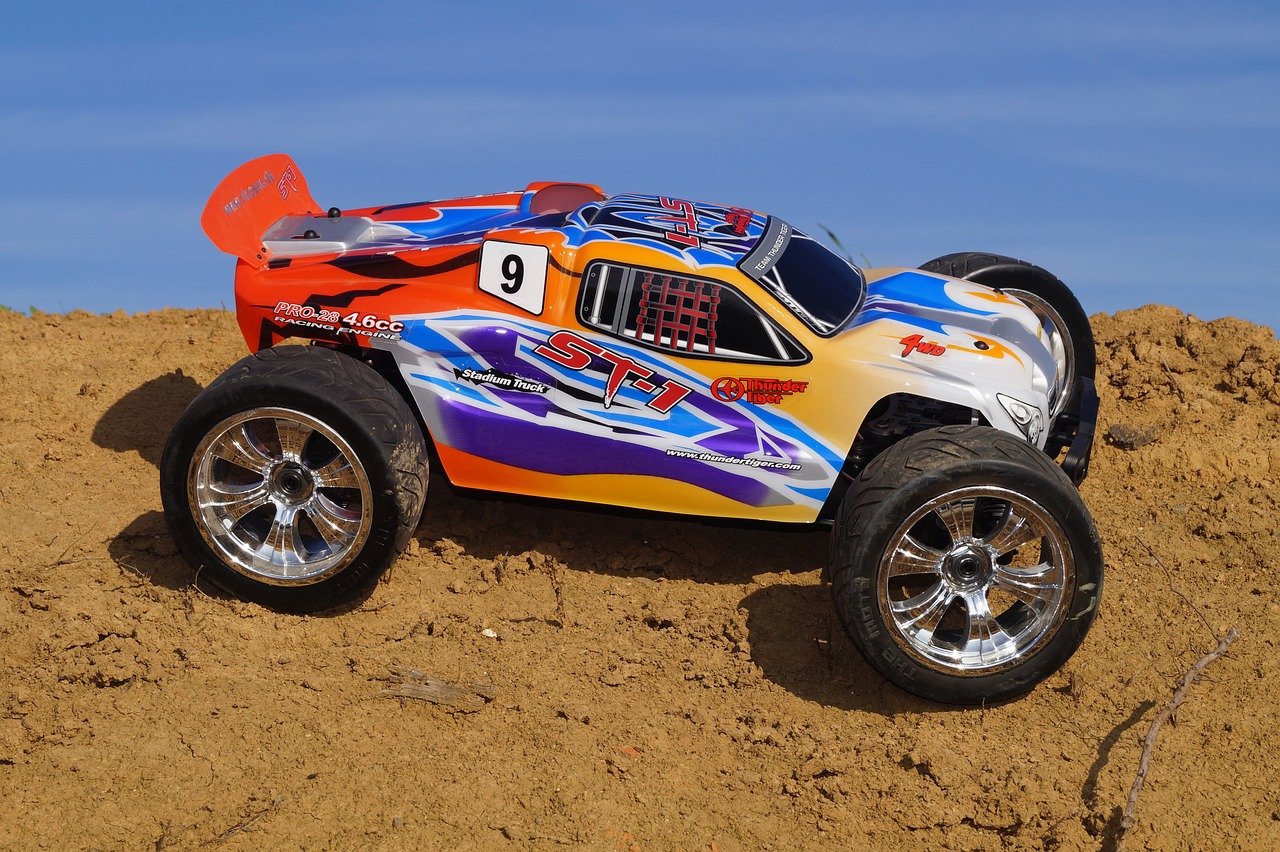 Radio Controlled Products Company E-Commerce and Storefront

Radio Controlled Products Company E-Commerce and Storefront
Location:
Greater Mid Michigan area
This company sells on various E-commerce platforms and has a local retail store. They specialize in the arena of the fun and fanatical hobby of RC Controlled devices. The hobby products include RC cars, planes, and boats along with the parts and upgrades. Their goal with building the company had been to first carry the car, car kit, boat or plane then add batteries and chargers and the parts and accessories to go with each. By following the trends in the RC community, they add items accordingly which has proved to be very profitable. Sellers started this business for the love of their hobby.
The business skyrocketed very quickly. Turnkey business with enormous potential to generate larger profits, expand workforce and increase sales. The seller has done an amazing job growing business in just two short years with 3,000+ email subscribers, 2900+ Instagram followers, 1,800+ Facebook followers, and 228,000+ website views in 2021.
Reason For Sale:
Relocating
Training & Support:
4 weeks @ 20 hours
Days & Hours of Operation:
10am - 6pm
Type of Location:
Retail Plaza
Potential Growth:
This is an excellent business that could be easily maintained as is or with extra time and investment, has limitless growth potential.
For more information on this listing, please complete our Non-Disclosure Agreement