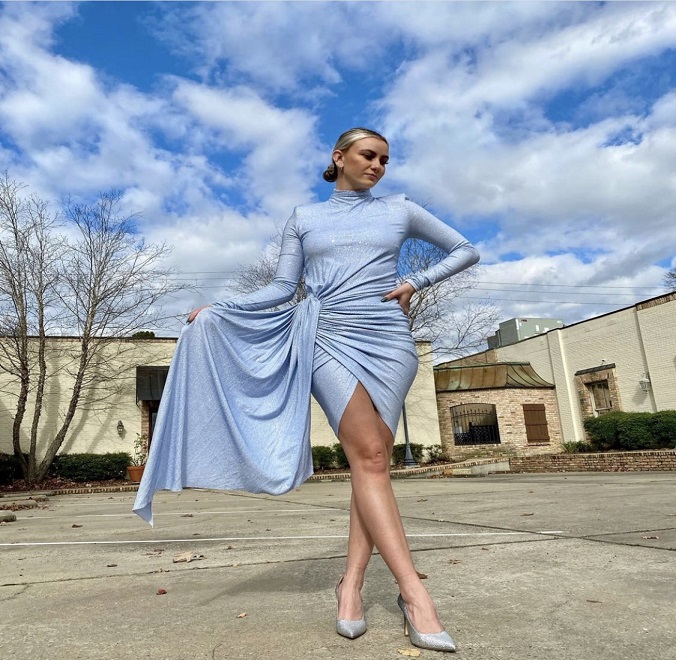 Sophisticated Tailoring, Alterations, Design and Repair Business

Sophisticated Tailoring, Alterations, Design and Repair Business
Location:
Premier Southern California (L.A. area)
Industry:
Clothing and Clothing Accessories Stores
Fine European Alterations, Tailoring and Repairs for upscale clientèle in a premier SoCal location.
Delivering high quality work in a prompt and professional manner;
• Fine European tailoring and alterations
. Wedding alterations,
• European trained master tailors and seamstresses
• Fast turnaround time
• Able to fulfill almost any request
• Exceptional customer service
Reason For Sale:
Retirement
Training & Support:
4 weeks x 20 hours per Week
Days & Hours of Operation:
Mon-Sat ; 9:00 AM - 5:00 PM
Owner Hours Per Week:
20-30 hours/week
Type of Location:
Retail Shop
Square Footage:
2700 Sq ft
Facilities Information:
Same location for 30+ years. Large space 2,700 sq ft with 3 fitting rooms. Approx 1,500 sq ft downstairs and 1,200 Sq ft upstairs. Parking in front of business. Located in Prime area. Spacious sitting/waiting area for spouses.
Historical Summary:
See CBR
Owner Qualifications:
New owner should have a degree/certification in fashion-related field and/or have 5+ years experience in tailoring. Additionally, basic management skills and experience is helpful.
Potential Growth:
See CBR
Financing/Terms:
$100K down payment. Seller will accept a note for $30,000 Payable at $1,343.18/month for 24 months for qualified Buyer including interest at 7% .
For more information on this listing, please complete our Non-Disclosure Agreement