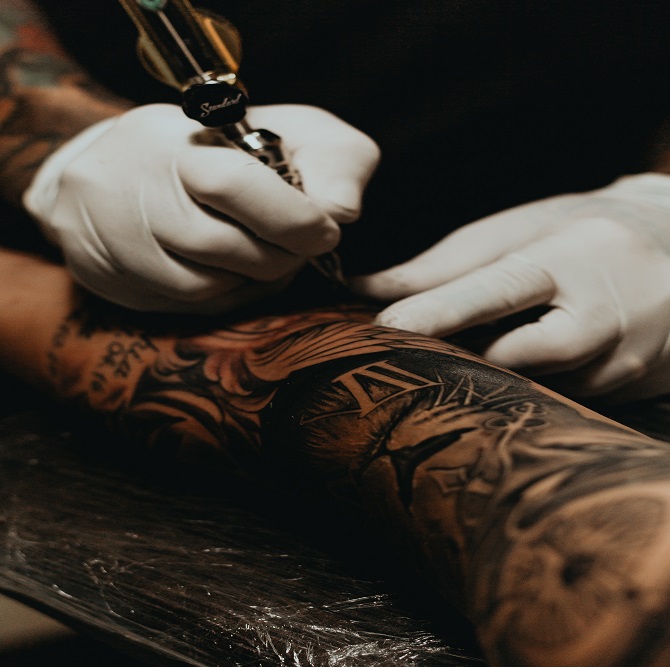 Tattoo Parlor, Established landmark at large college campus

Tattoo Parlor, Established landmark at large college campus
This tattoo shop has been providing quality service and artwork for many decades. Located next to State College, pulling clients from the 80,000 college students and the huge influx of freshmen. One could not find a better location! Only grandfathered-in licenses are being approved for transfer only by the city. With a specialty of clean, bright, custom tattoos they always have six in-house artists, as well as world class guest artists all year round.
Previous experience not necessary to own, but some knowledge in management and a bonus if buyer has worked in the tattoo industry. Seller willing to help the buyer with anything they will need to make a smooth transition.
There is plenty of room to expand sales. The business only takes advantages of using free social media and google. A new owner could explore paid Ads and seller believes it would drive up sales dramatically. Semi-Absentee run with Shop Manager in place.
Reason For Sale:
Retirement
Training & Support:
2 weeks | 20 hours a week
Days & Hours of Operation:
Mon - Wed 12 PM - 9 PM; Thu - Sun: 12 PM to 1:00 AM
Owner Hours Per Week:
Owner's involvement in the day to day operation of the business is minimal
Employees:
10 employees and 8 sub-contractors
For more information on this listing, please complete our Non-Disclosure Agreement