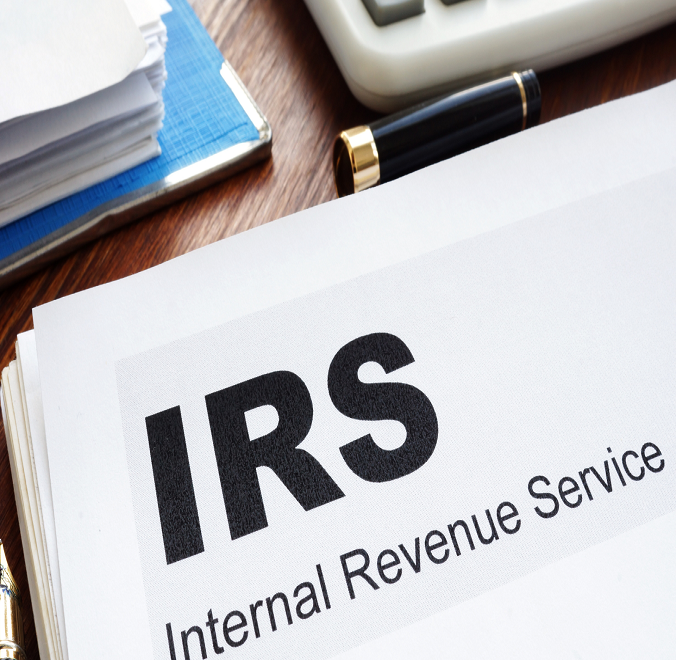 Well Established Tax Resolution Nationwide Services

Well Established Tax Resolution Nationwide Services
Location:
Los Angeles, CA
Industry:
Accounting, Tax Preparation, Bookkeeping, and Payroll Services
This is a recession-proof business with steady income year over year. Clients are from all over the US. All employees and independent contractors work remotely.
They provide services to whoever owes tax to IRS and is behind filing their taxes. Their services include but are not limited to preparing tax returns for Individuals and corporations (mostly filing delinquent taxes), tax audit representation, and client representation in front of the IRS, and most State income tax authorities for tax settlement.
The seller is not an accountant and didn't know anything about the industry when he established the business. He is retiring and willing to provide comprehensive training to cover all aspects of the business.
Reason For Sale:
Retirement
Training & Support:
4 weeks | 20 hours a week
Days & Hours of Operation:
7:00 AM to 5:30 PM
Owner Hours Per Week:
1 FT
Employees:
6 FT, 5 Sales Reps and 6 Support Staff from Philippines
For more information on this listing, please complete our Non-Disclosure Agreement