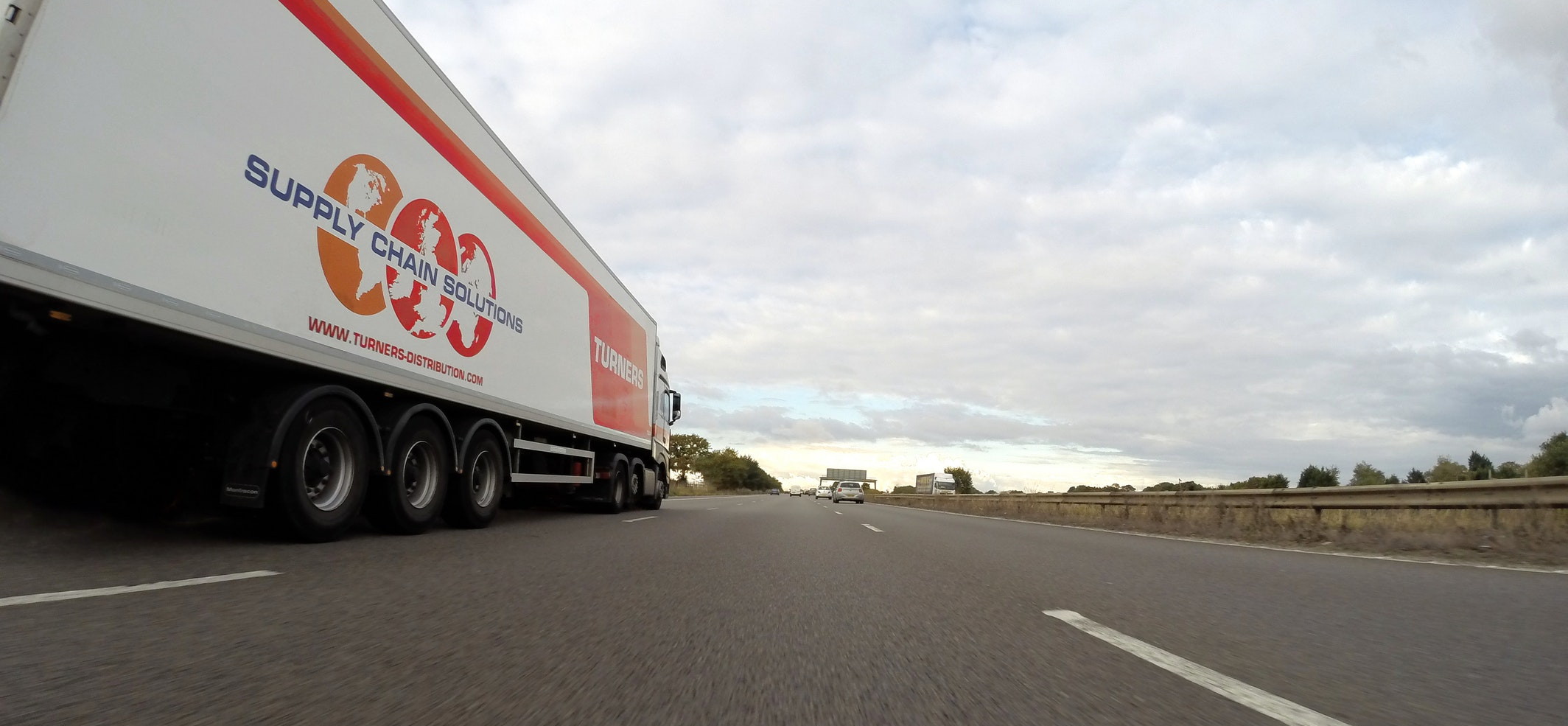 Durable Medical Equipment Distributor with Real Estate was acquired by Individual Entrepreneur
This 40 year old medical equipment distributor provides durable medical equipment such as hospital beds, oxygen, nebulizers, suctions, wheelchairs, walkers, and much more to a good number of hospice centers as well as end users. They both sell and rent the equipment.
The business is a family-owned and operated company that serves hospice patients in Los Angeles and Orange County. The company employs a total of 25 people. The business office keeps regular hours Monday through Friday but deliveries are also made during the weekend and staff are available 24 hours a day for emergencies.
The business is located in Southeast Los Angeles County. It has an 11,000 sqft building located on a 22,000 sq ft lot that could be purchased along with the business.
Individual Entrepreneur
Durable Medical Equipment Distributor with Real Estate
Los Angeles County
Acquired the Assets of
Durable Medical Equipment Distributor with Real Estate
Los Angeles
Successfully transacted the deal for the client