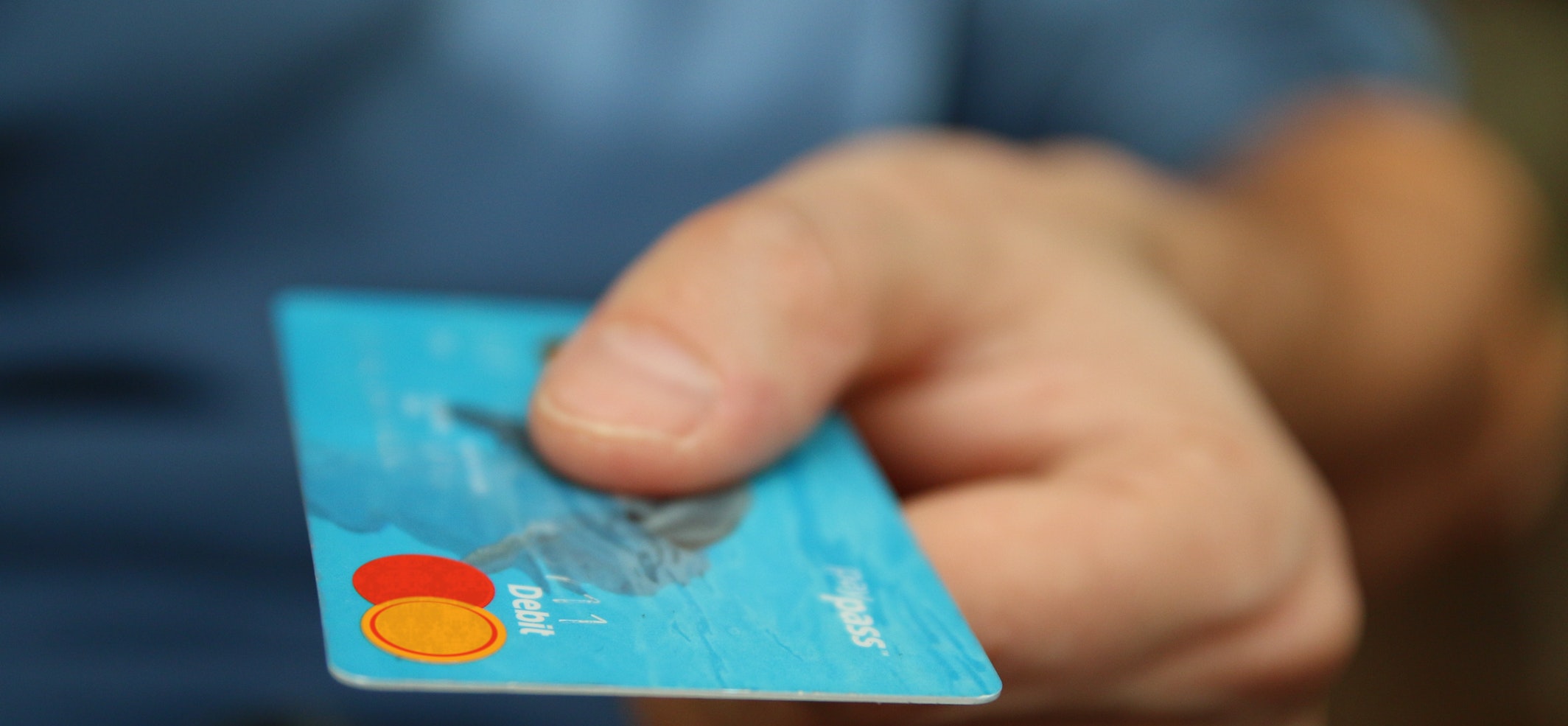 Franchise Insurance Company was acquired by Entrepreneur
Located in a prime location in South Orange County, this ten-year Farmers Insurance Agency would be a great option for anyone interested in having a business with recurring income.
The book consists of more than 1300 policies including Fire, Auto, Commercial, and Life insurance policies.
The current owner is absent and one office manager along with one insurance agent run the business. An owner-operator can increase performance and grow the business.
It can easily be added to another established Farmers Insurance office or can be a great start for an insurance agent who wants to have his/her own office.
Contact to get NDA to sign so you can get the details of the number of policies as well as financials of the business.
Entrepreneur
Orange County, CA
Acquired the assets of
Franchise Insurance Company
Orange County, CA
Successfully transacted the deal for the client