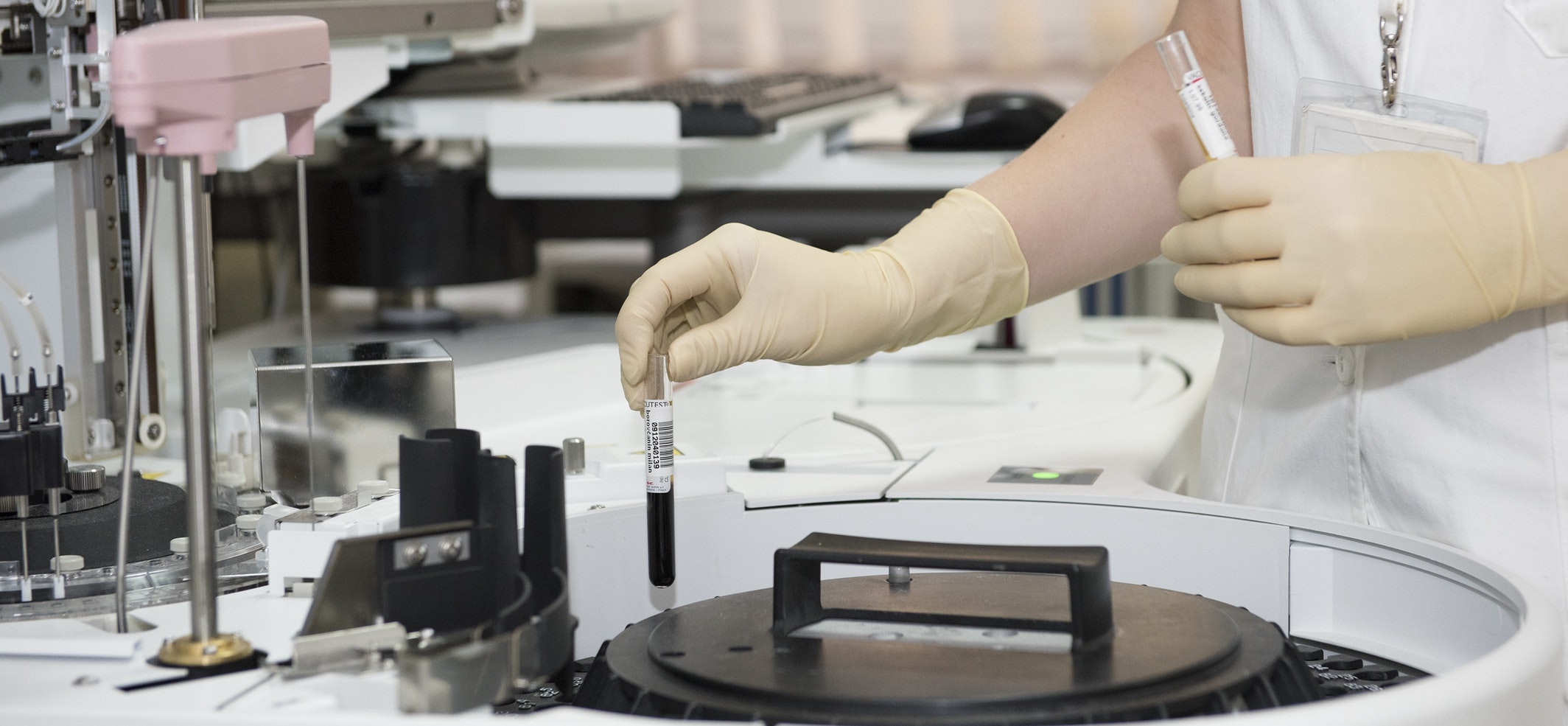 Lock and Safe Company was acquired by Qualified Buyer
Established Lock & Safe Business defined by quality workmanship, expert analysis and unparalleled results now available for acquisition. Excellent YELP reviews (50+), providing the security solutions you need at competitive prices. Over 30+ years keeping Orange County safe and secure, Licensed, bonded and insured, Annual Sales $680K, SDE $195K, Approx 80 % commercial, 20 % residential, access to the latest products and technology advancements, CLS Doors-commercial door and frame solutions, The business operates in a small space which keeps overhead low and profits high, Well trained professional staff of 4 employees,
The owner is ready to retire and is looking to sell the business to a qualified buyer. Sufficient training and support will be given for a smooth transition. Buyer D-28 & C-28 license a plus.
Qualified Buyer
Orange County
Acquired the Assets of
Lock and Safe Company
Orange County
Successfully transacted the deal for the client