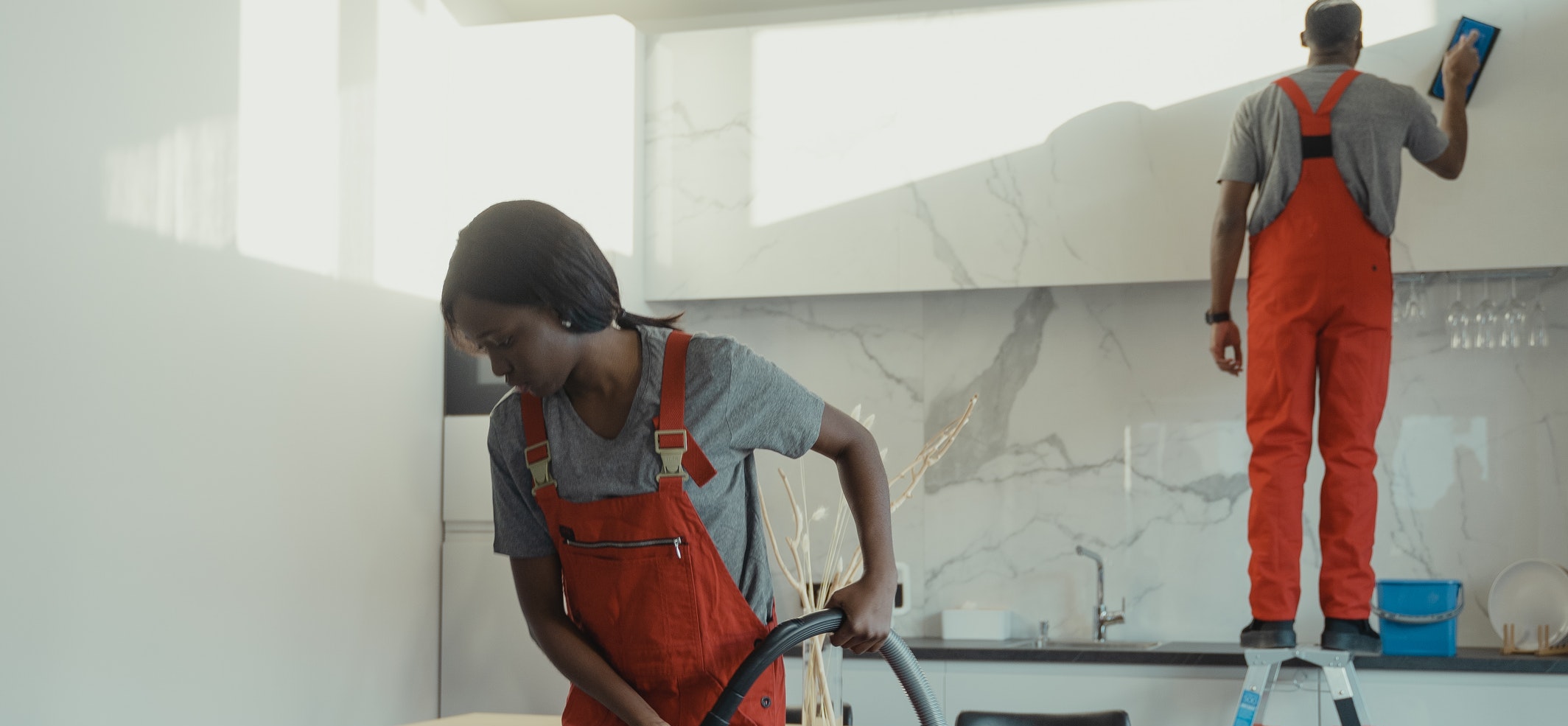 Residential and Janitorial Cleaning Company was acquired by Individual Entrepreneur
This is a small janitorial-residential cleaning business with a very nice web presence and great online reviews.
The owner works 5-1o hours per week. It has two part-time employees and one sub-contractor.
The business has about 30 recurring clients who have been with the business for months to years. Clients include residential, commercial, and AirBnB.
Individual Entrepreneur
Orange County
Acquired the assets of
Residential and Janitorial Cleaning Company
Orange County
Successfully transacted the deal for the client