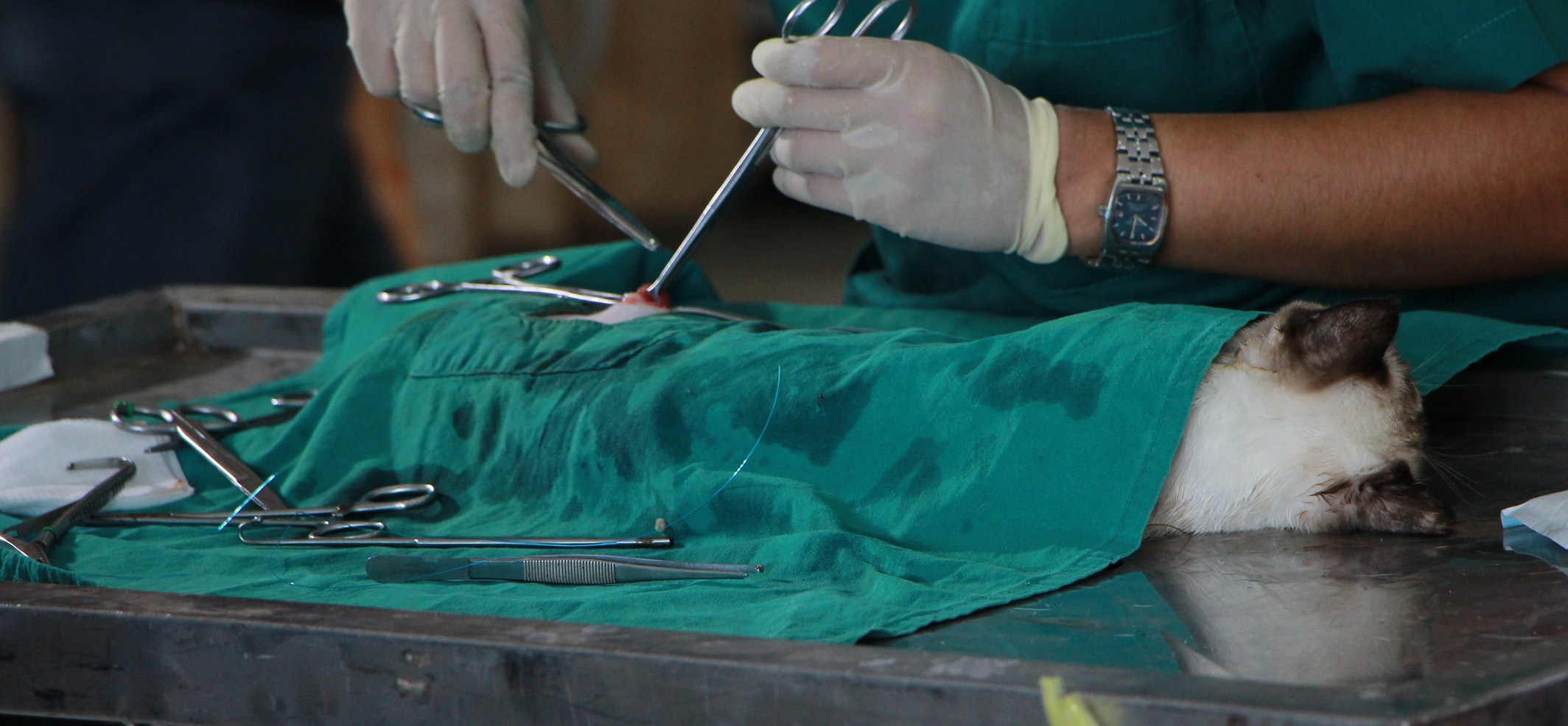 Veterinary Hospital was acquired by Fellow Veterinarian
This hospital is a 1 doctor practice. The current owner is looking to retire but would work a short time to assist the buyer with a smooth transition.
The practice has served the community for more than 32 years and has been under current ownership since 1988. There is no boarding or grooming. The current average doctor invoice is $186.
The hospital is very well equipped including Digital X-Ray and much more. The practice is located in Los Angeles, near Glendale and Pasadena, and close to freeways 5, 2, and 134.
The facilities are well maintained. There is ample parking for clients and staff. The hospital is 2,200 sf. The hospital has 2 pass-through exam rooms.
Open 4 full days and 2 half days.
The practice is offered at $1,100,000 and includes $20,000 of inventory and supplies.
Financing is available to a qualified buyer from several lenders. The buyer needs very little or no money down.
Fellow Veterinarian
Los Angeles, CA
Acquired the assets of
Veterinary Hospital
Los Angeles, CA
Successfully transacted the deal for the client