Business Brokers of
California
Having the most experienced team of business brokers in
California, our team have sold hundreds of small to
medium size businesses in the past 25 years.
Let us help you get the best value for your years of hard work!
You deserve to enjoy the future you have earned!
Business Broker California
We encourage you to visit the many informative areas of this website. Don't hesitate to call us today.
Selling a business is one of the most important events in any Entrepreneur's life. Zoom Business Brokers have one of the most experienced local team of business brokers who can help you overcome so many obstacles along the way of this highly complex process.
In the era of ZOOM calls, we still believe in the power of face-to-face meetings in critical moments. That's why our local brokers make sure they are close enough to be able to meet when there is a need. We are thrilled that we have drunk so many glasses of champagne with business owners who were celebrating their successful sales in the past 25 years.
If you are looking for a business broker in California, make sure to talk to us about your business.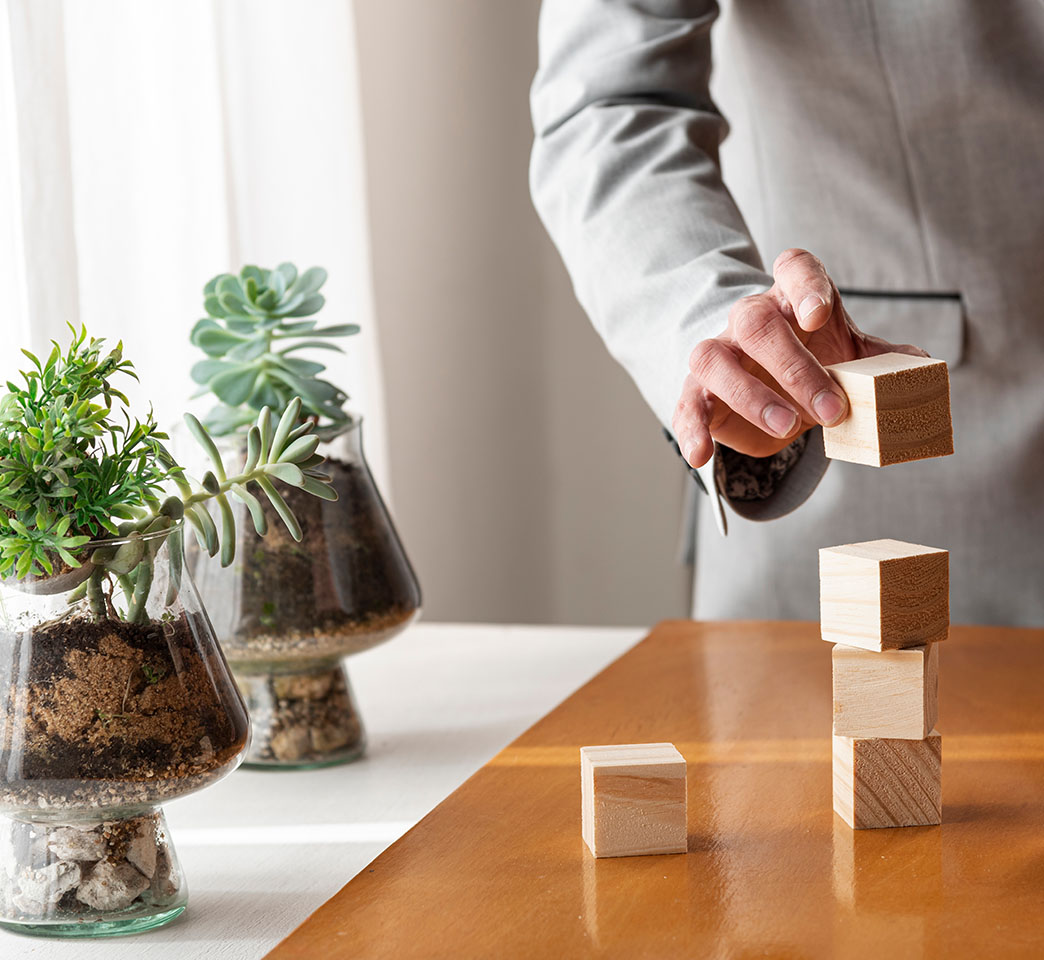 After decades of doing this, we have
a proven 9 step process

to sell your business: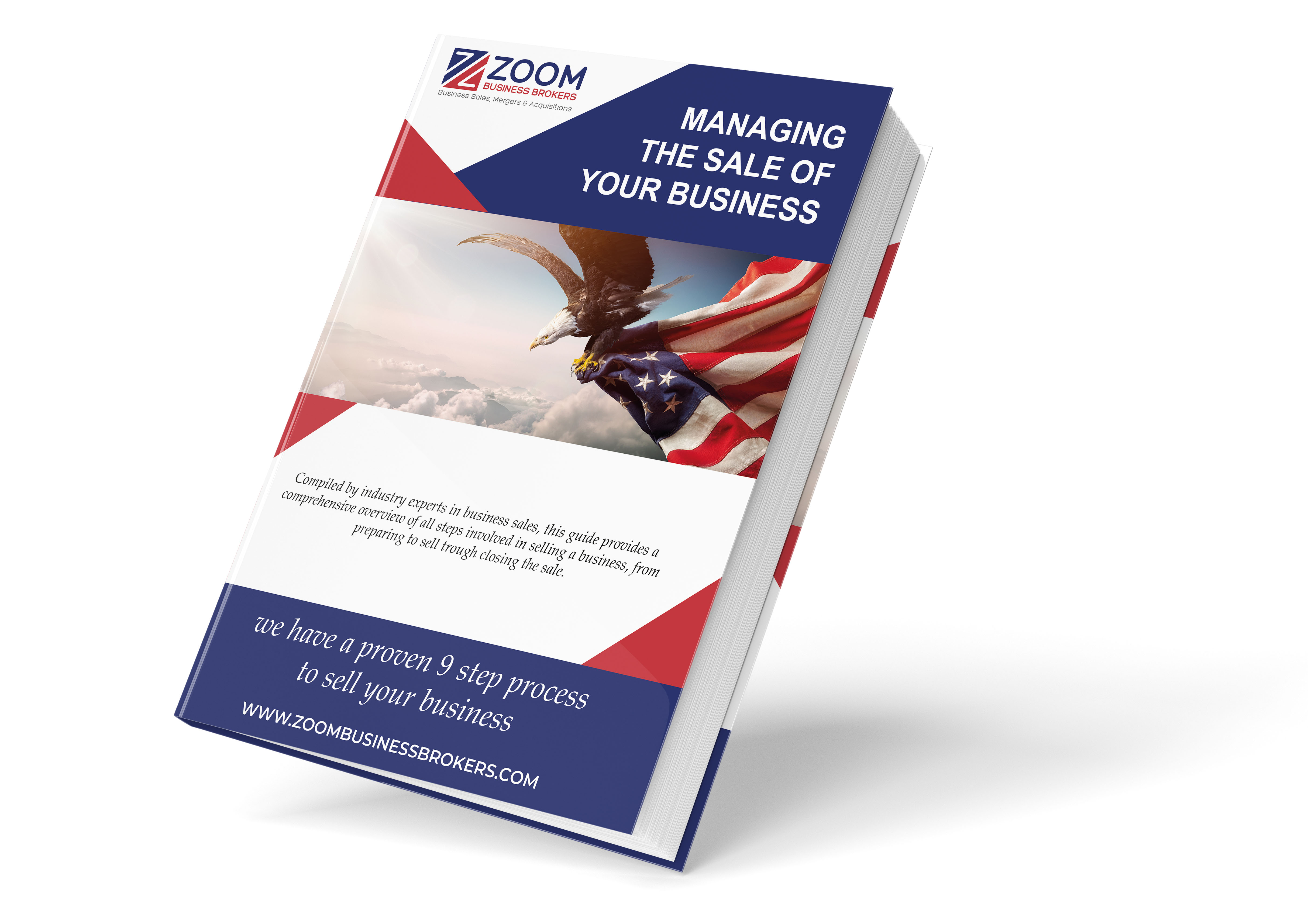 Do you want to learn more about our process?
Subscribe and receive our 18 page brochure with all those steps explained even more
I've known Sara for a couple of years now and she is so incredibly knowledgeable about Business sales and everything else that goes with that. She is professional and can help you make your business more valuable and easier to sell. If you're thinking of selling your business you need to see Sara!
D. Weiss
Sara Vaziri is the Business Broker to trust when selling your business. She is educated in your marketplace and works hard for her clients!
R. Mendoza
We decided to put our machine shop, a family business of 46 years, up for sale in 2019. We had a lot of vendors that we worked with, therefore I wanted the business to be marketed appropriately while at the same time keeping the sale confidential. As this was my first time selling a business, I was apprehensive regarding the process and uncertain of the asking price. I needed someone professional, knowledgeable and trustworthy who I felt could get the business sold efficiently and to the appropriate buyer. After interviewing three broker agents, we decided to go with Phil. He was knowledgeable, honest, a good listener, expedient in returning my calls or answering questions, and always kept me updated. He offered me his objective viewpoint of potential buyers and met my goal and more of selling the business in a timely manner. In addition, Phil demonstrated a great understanding of contract details, negotiation etiquette and documentation. After three buyer meetings and seven months on the market, Phil found us a suitable, well-qualified buyer. For a manufacturing business of this type, seven months was a quick turnaround time. We are pleased with the excellent job Phil did for us. I highly recommend Phil to others that are looking for a well-qualified business broker.
D. Hines
Dear Kellie, Thank you for efforts in facilitating a smooth transaction for our franchisee. Your professionalism and attention to detail is very much appreciated. I am not sure the transaction would have closed without your involvement.
Bill Brennan - CEO - Kalologie Spa Destinations LLC
I've had the pleasure of working with Jim over the past few years. Jim is the ultimate professional and knows his business inside and out. He was the business broker on a deal where I represented the landlord and seeing how Jim worked to keep the deal together and keep the emotions out of the transaction was like watching a magician. He's the only business broker I would ever refer.
M. Beaver
Jim, is more then a professional. He is so on top of his industry, he puts his clients first and foremost. He is a tough negotiator and you want him on your side. He is fair, loyal and always there for his clients. Even after the business transaction is over. You can count on Jim period.
K. Thayer
Roger is very diligent and represents his clients best interests.
D. Saks
Hi, Phil, We simply could not have been achieved this without you. Sumi and I regard it as something of a miracle. I don't know if I ever told you, but when I first raised with Sumi the possibility of selling the bakery, she said it could not be done. But you pulled it off. I really am filled with admiration for your skill, patience, and knowledge not only in finding a buyer, but in helping us navigate through the process. We will always be grateful to you. We hope you sell lots of other businesses and have the great success you so richly deserve.
Janice and Sumi
Subscribe to our list to get up-to-date information about our Listings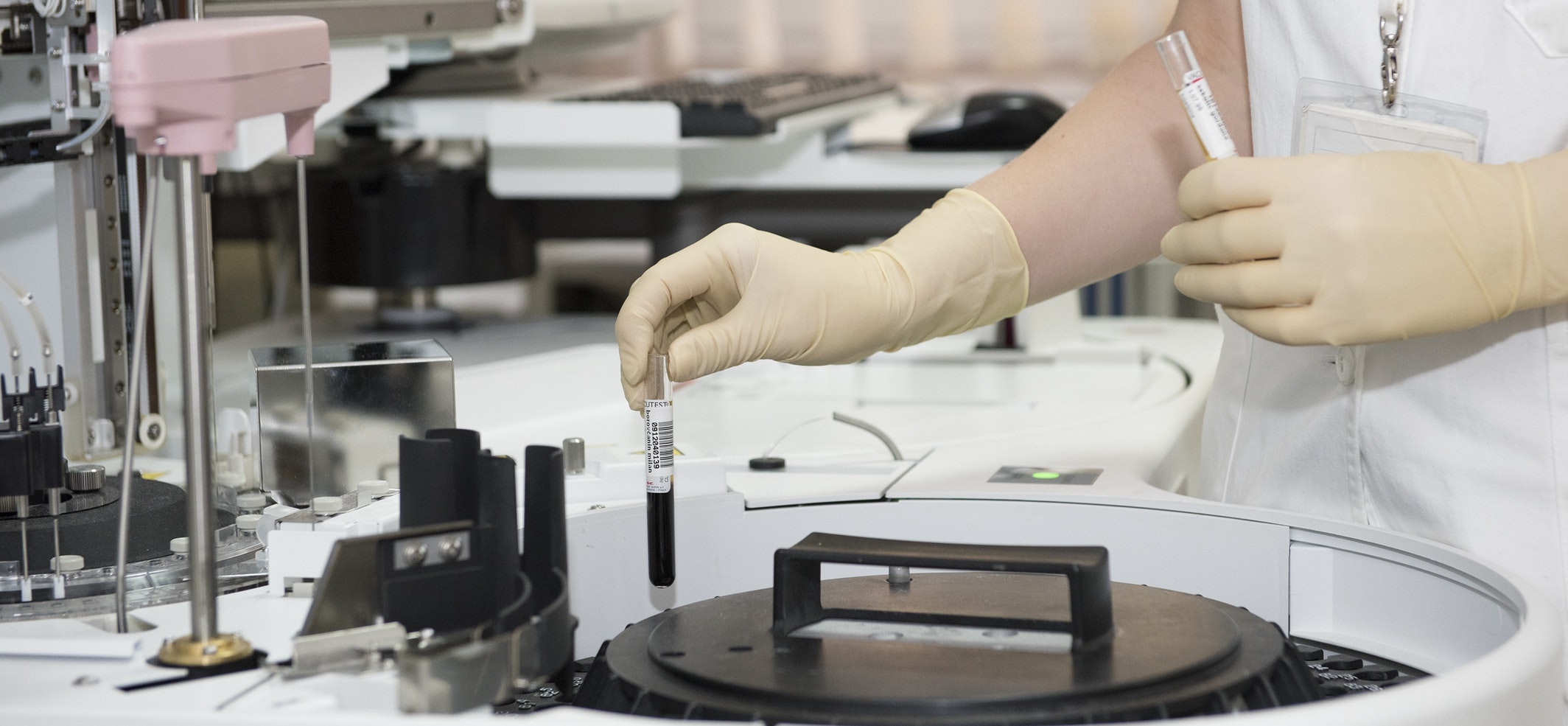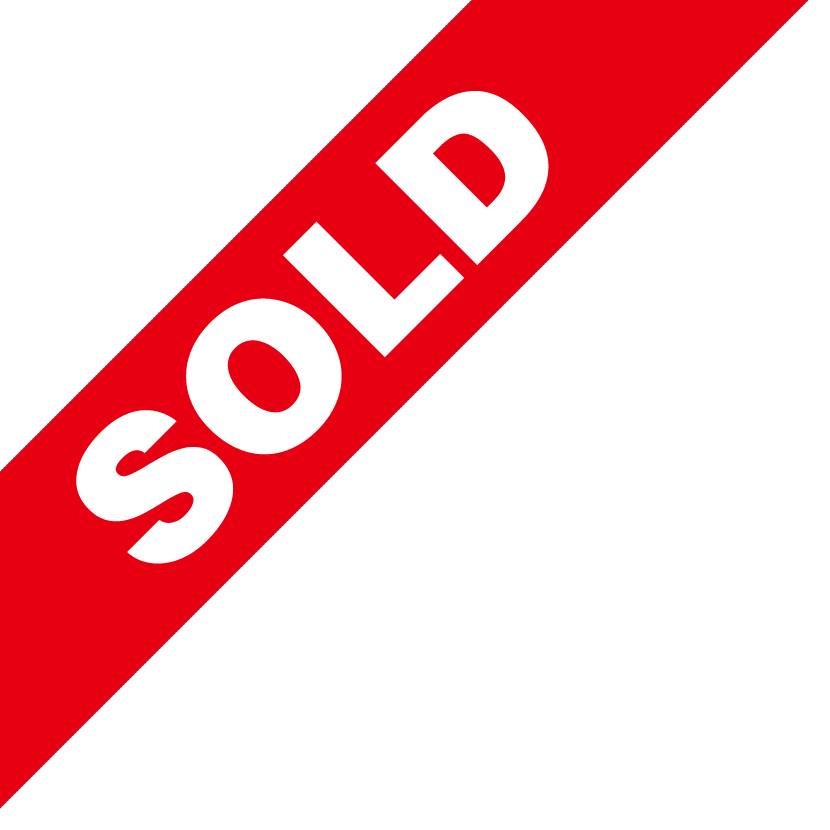 Civil Engineering Firm was acquired by Corporate Engineering Company
$3,500,000
Professional, Scientific, and Technical Services
Established and under present owner for over 30 years, this Civil Engineering Firm in Orange County …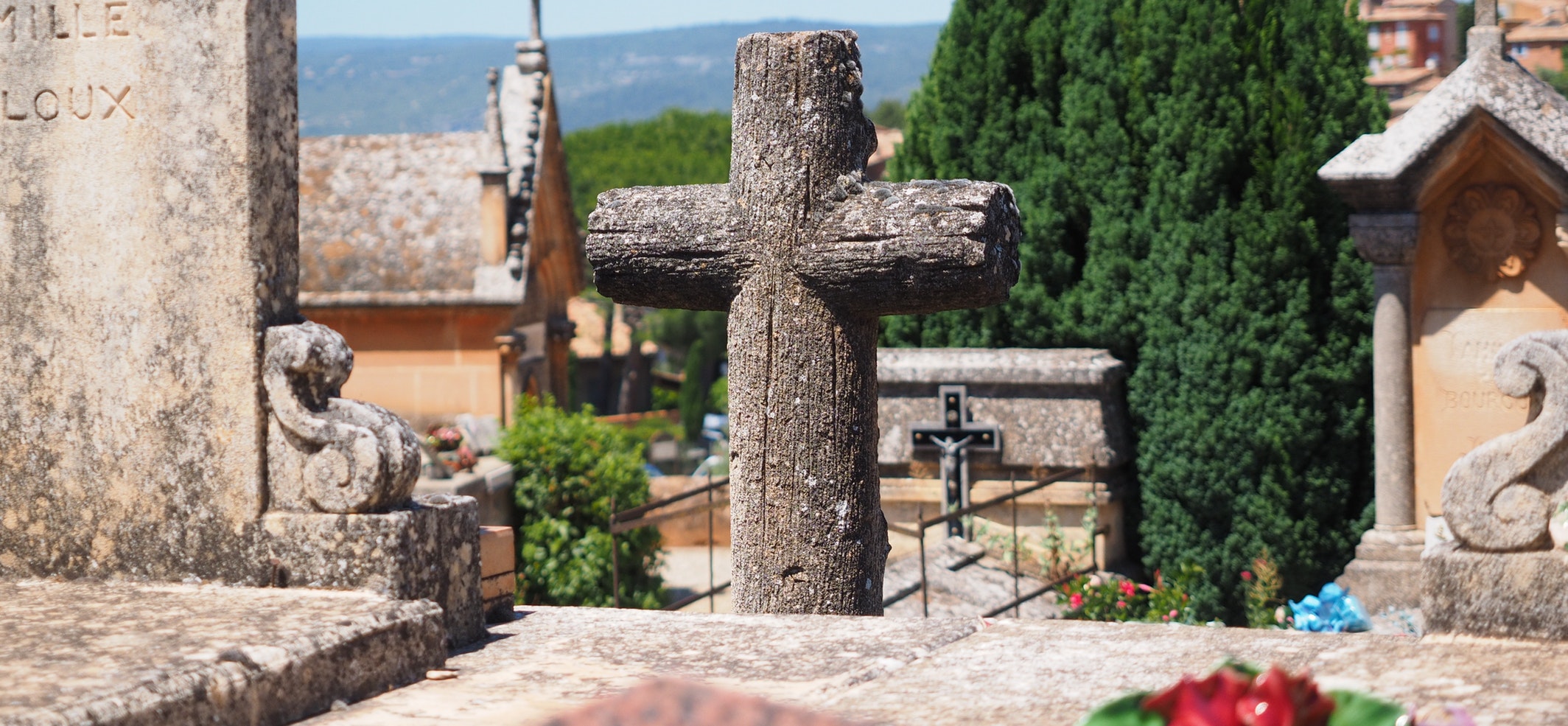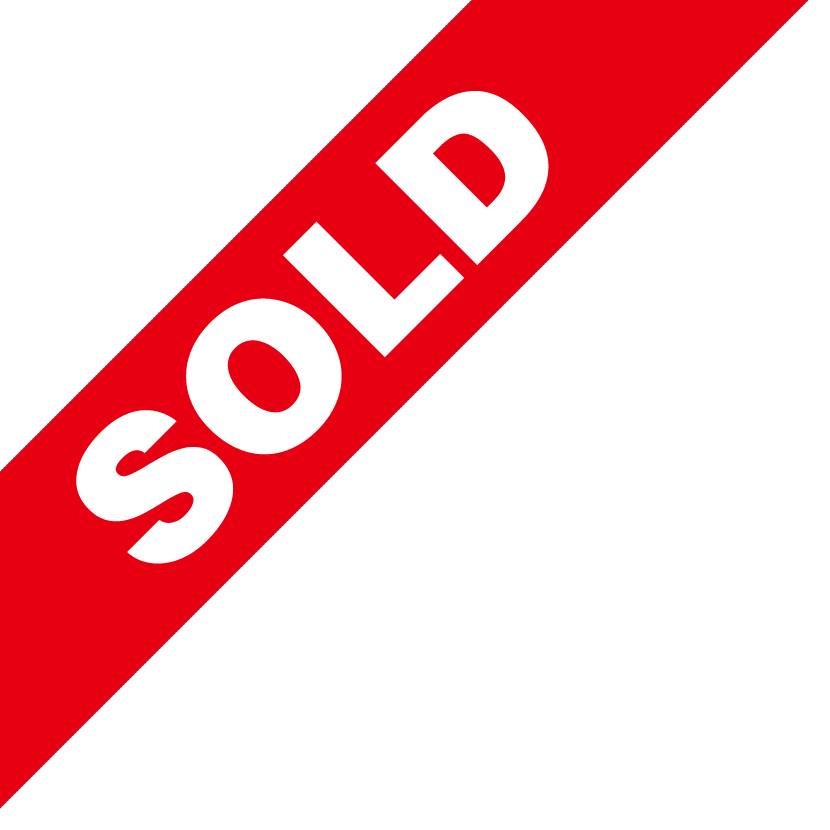 Funeral Home and Real Estate was acquired by Qualified Buyer
$3,000,000
Death Care Services
Funeral Home in the South Bay includes Real Estate, Multi Denominational with fully equipped facilit …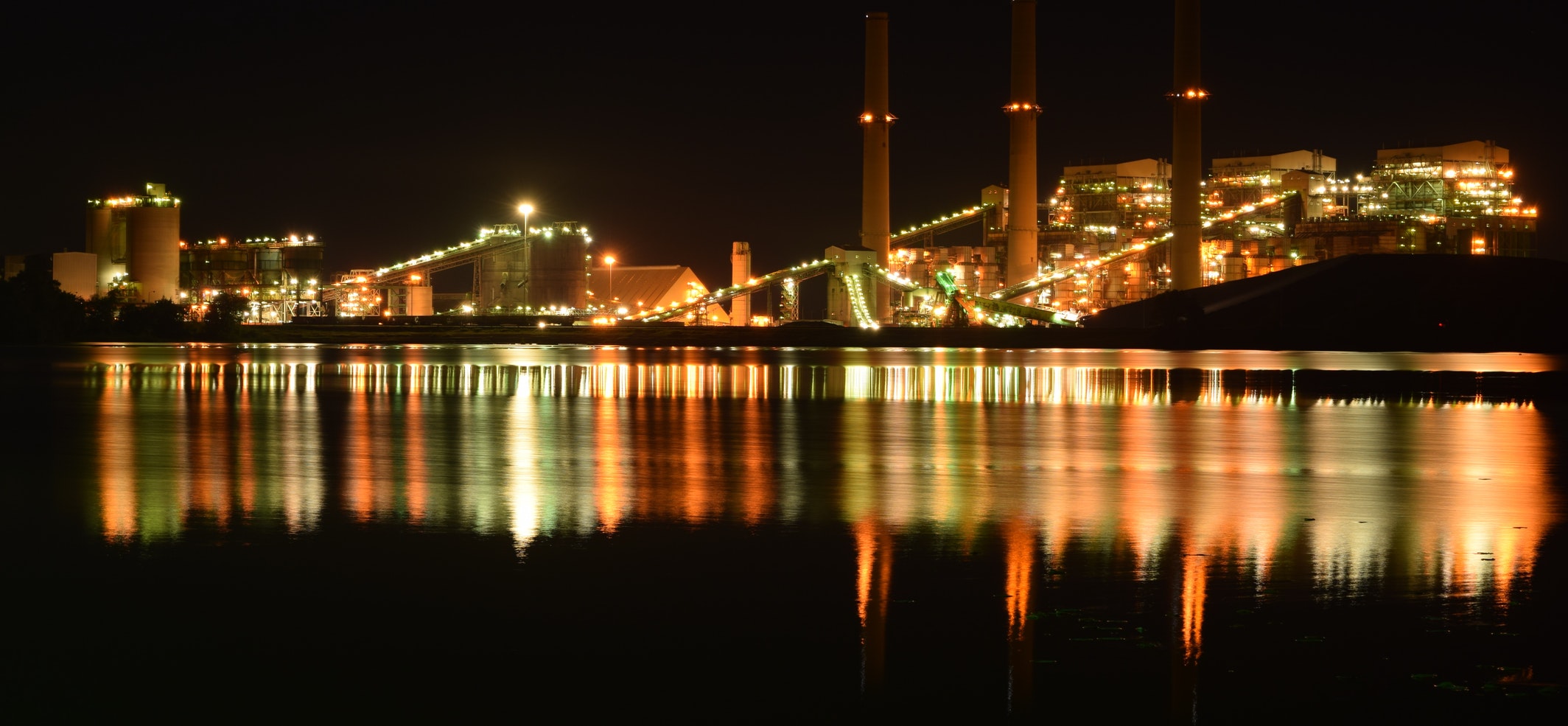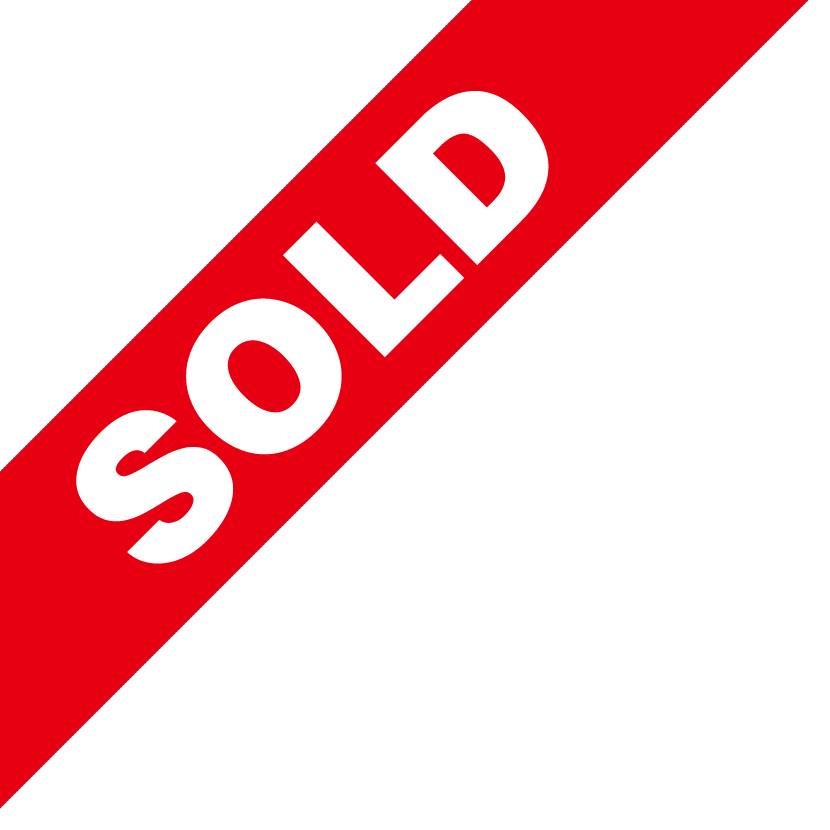 Medical Manufacturing Company was acquired by Corporate Manufacturing Company
$2,500,000
Manufacturing
Established for more than 40 years, this medical manufacturing company has been dedicated to deliver …
Business Brokers California
California comprises 58 counties. These counties included Alameda, Alpine, Amador, Butte, Calaveras, Colusa, Contra Costa, Del Norte, El Dorado, Fresno, Glenn, Humboldt, Imperial, Inyo, Kern, Kings, Lake, Lassen, Los Angeles, Madera, Marin, Mariposa, Mendocino, Merced, Modoc, Mono, Monterey, Napa, Nevada, Orange, Placer, Plumas, Riverside, Sacramento, San Benito, San Bernardino, San Diego, San Francisco, San Joaquin, San Mateo,  Santa Barbara, Santa Clara, Santa Cruz, San Luis Obispo, Shasta, Sierra, Siskiyou, Solano, Sonoma, Stanislaus, Sutter, Tehama, Trinity, Tulare, Tuolumne, Ventura, Yolo, and Yuba Counties.
Knowledge of the local area has always been helpful for the performance of Business Brokers in California.