The International Business Brokers Association recognizes Jim Moazez with 2021 Chairman's Circle Award and Deal Maker Award
Jim Moazes awarded with the 2021 Chairman's Circle Award and Deal Maker Award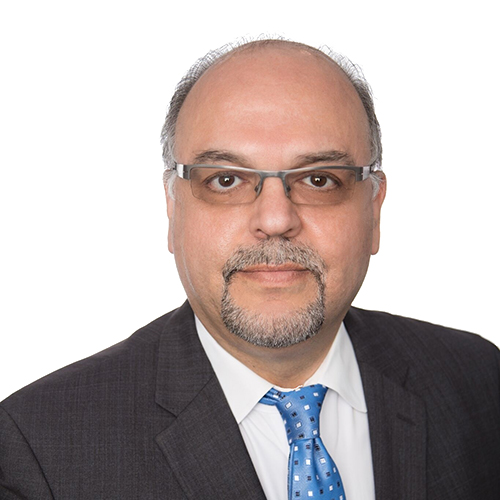 (Los Angeles, CA) The International Business Brokers Association (IBBA) has recognized California Business Broker Jim Moazez, with the Chairman's Circle Award and Deal Maker Award for outstanding performance in 2021 as part of its Member Excellence Awards Program.
"Business Brokers play a vital role in sustaining our economy by facilitating the successful transition of business ownership between sellers and buyers," stated IBBA Executive Director, Kylene Golubski.
Request a free no-commitment consultation for selling your business
Zoom Business Brokers is a highly accomplished team of dedicated and trustworthy professionals who are pioneering the process to skillfully guide, advise, and facilitate your seamless business transactions.
Our team of industry veterans embodies over 100 years of collective real-world experience and will provide you with mindful expertise and resources to buy, sell or merge your business with their decades of training and practice and an extensive relationship network. To learn more visit www.zoombusinessbrokers.com.